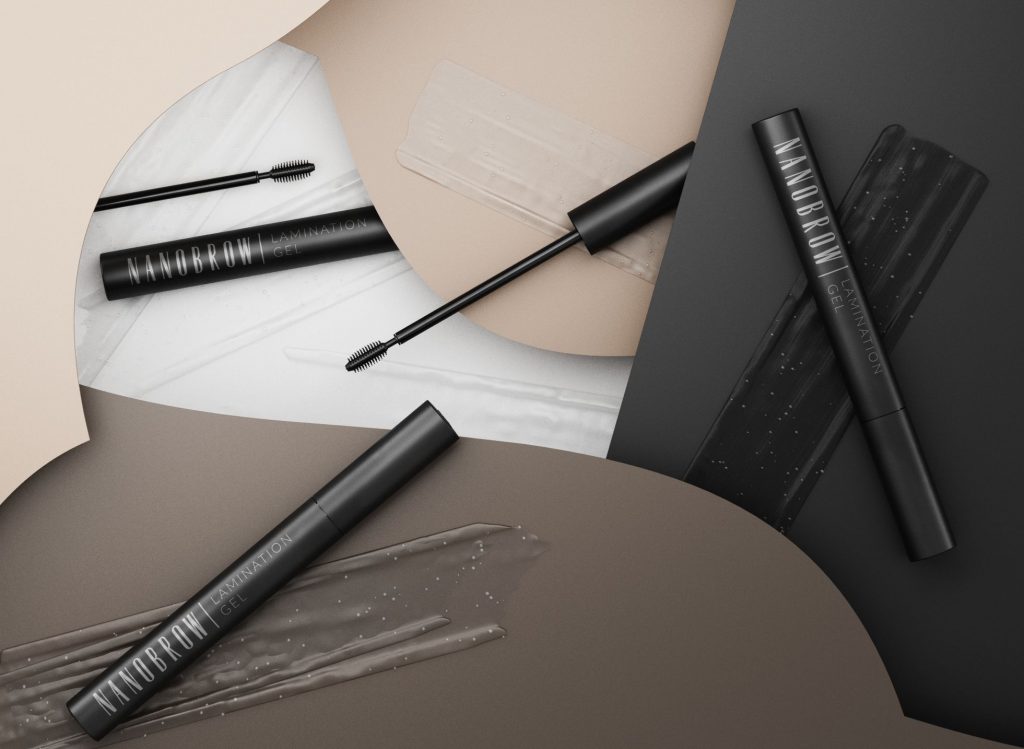 What makes Nanobrow Lamination Gel more than just the perfect brow makeup product for styling eyebrows? It's because its formula is enriched with castor oil, which perfectly conditions, nourishes and strengthens eyebrows, adding shine. Find out why women eagerly recommend this cosmetic for eyebrow makeup.
Brow care and styling in one? This is how Nanobrow gel works
Brow styling gel Nanobrow Lamination Gel is a brow makeup product that looks like mascara, but its brush is much smaller and very precise. It perfectly coats and highlights every single brow hair! This eyebrow gel styles even the most unruly and barely visible hairs. It enhances the natural shape of your eyebrows and styles and holds your brows in place while adding a beautiful shine to them. It's a quick way to achieve beautiful and long-lasting brow makeup, even if you're not skilled in brow makeup! Eyebrow gel Nanobrow comes in three shades and there's a transparent version that suits everyone, so you can easily choose the perfect one for your features.
Nanobrow Lamination Gel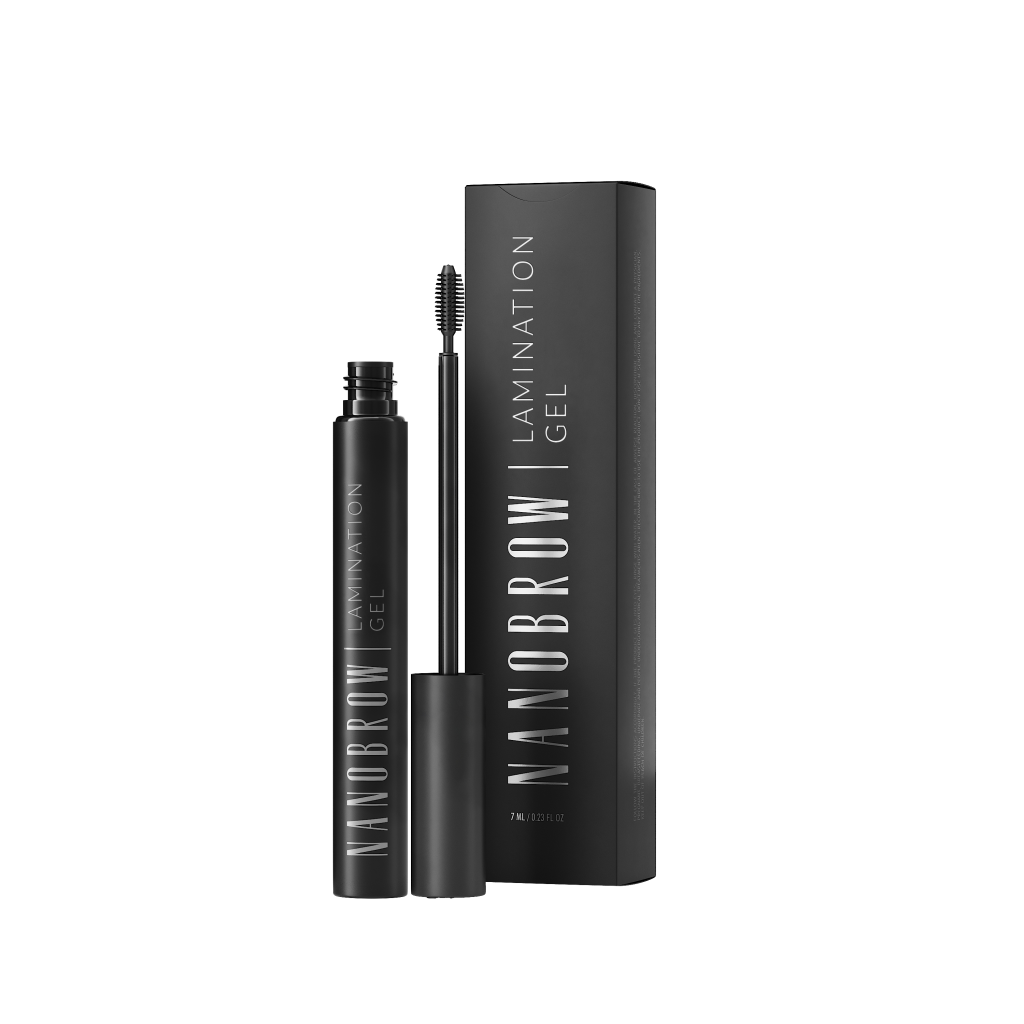 Brow styling gel is available in shades:
A laminated brow effect? Yes, thanks to Nanobrow Lamination Gel
Eyebrow gel styles and holds brow hairs in place. It combs them and allows you to give them your desired shape. So if you want to comb them upward, as it's popular with lamination or the soap brow trend – nothing stands in your way! Eyebrow gel Nanobrow ensures even the most demanding brow look lasts all day long on your eyebrows, without any touch-ups.
Nanobrow gel: flawless beautiful eyebrows all day long
Nanobrow Lamination Gel adds color and highlights the natural color of your eyebrows. It delivers a beautiful effect of defined, fuller and three-dimensional eyebrows that always look flawless. Its refined cone-shaped silicone brush makes its application a child's play. It combs and styles your eyebrows in a flash and holds them in place to make sure they look flawless!
How to apply Nanobrow Lamination Gel?
Nanobrow Lamination Gel is practical, convenient and extremely easy to use! How to apply it? It's easy:
Brow styling gel Nanobrow can be applied to natural brows or on top of brow makeup.
Brush and style the hairs with the silicone brush, giving them the desired shape.
 Wait for the gel to dry so it can perfectly hold the hairs in place. Done!
Did you know that Nanobrow Lamination Gel is a favorite of professional makeup artists? It is valued and recommended by users all over the world! Excellent price-per-size ratio, great performance, a pleasant formula that doesn't glue the hairs together, durability and precision make it one of the best eyebrow styling gels. It's essential in every makeup bag!