Nanobrow Eyebrow Styling Soap will help you create perfect soap brows, a trend that will never go out of style. This powerful soap will discipline your hairs in just a moment.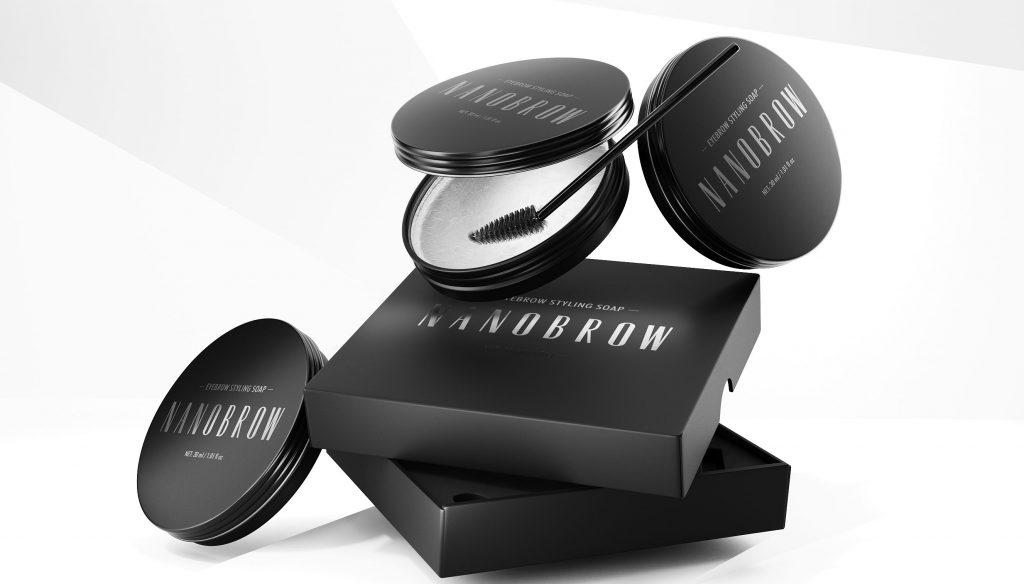 Want your eyebrows shaped perfectly all day long? This is the right place for you. Nanobrow Eyebrow Styling Soap delivers spectacular laminated brow effects for many hours to come.
Nanobrow Eyebrow Styling Soap
Are your brow hairs too thin, sparse or growing in the wrong direction? The perfect Nanobrow Eyebrow Styling Soap will tame every brow hair type. Are you into bolder or gentler, more subtle looks? Do your brow styling the way you want and the effects will always be impeccable.
Style your brows exactly the way you want, regardless if they're thick and full or light and almost invisible. The unique formula of the product works without water and helps create perfect makeup in a second.
Nanobrow Eyebrow Styling Soap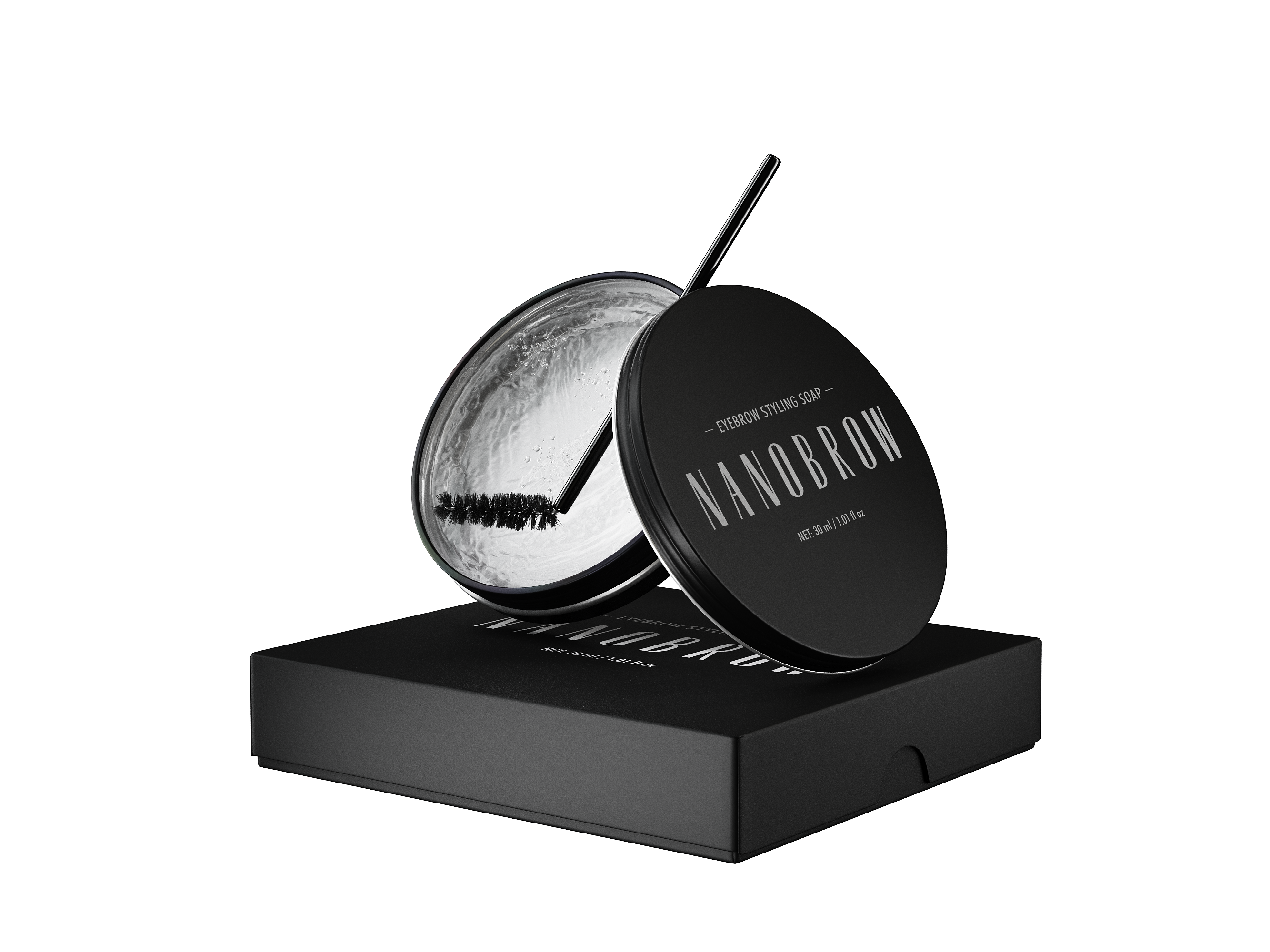 Get to know Nanobrow Eyebrow Styling Soap
Nanobrow Eyebrow Styling Soap will become your favourite brow product from the first use. You can use it as a base for other Nanobrow products or alone to enhance the natural beauty of your brows.
Beautiful no-makeup brows? The pleasant formula of the soap coats each brow hair, sets it and boosts its volume. Even thin and sparse brows will appear fuller and naturally shiny. It's possible!
Take care and style your brows with Nanobrow!
We have a great tip for you. The effectiveness of the Nanobrow brow makeup products can be boosted by using a brow serum from the same brand! In the evening, take care of your hairs' nourishment and hydration while in the morning style them the way you love the most! This is the best way to get flawless eyebrows!
Nanobrow Eyebrow Styling Soap styles and shapes the brows excellently so that they look perfect. No need for touch-ups during the day – get prepared for 24 hours of looking beautiful!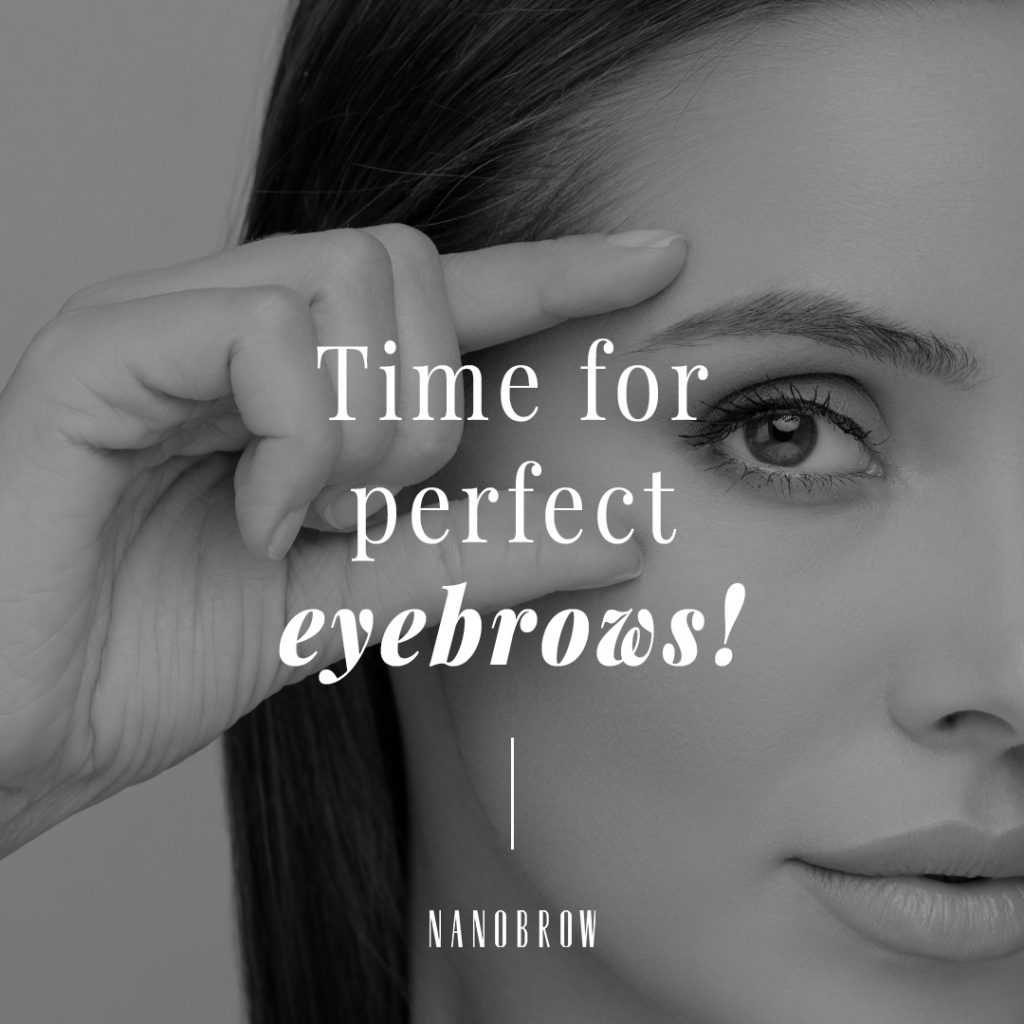 Trust other women and makeup artists around the world!
Nanobrow Eyebrow Styling Soap is loved by everyone. It's appreciated for easy application, lightweight consistency and a formula that doesn't overload the brows, giving spectacular effects at the same time. See for yourself why Styling Soap is the greatest cosmetic that makes your arches look fuller and more expressive.
Brow makeup is simpler than you think
Doing makeup has never been so enjoyable! Brow styling does not have to be tedious or complicated. Nanobrow Eyebrow Styling Soap styles eyebrows the way you like and all it takes is a few simple movements using a convenient spoolie.
Scoop some of the soap onto a brush.
Brush the hairs until they're perfectly shaped. No need to use water!
Enjoy beautiful eyebrows full of volume.
Nanobrow Eyebrow Styling Soap is a product designed with your needs in mind. It will work on thin, sparse, thick, bushy, untamed eyebrows. This cosmetic lets you style your brow hairs exactly the way you desire.
Make your eyebrows perfect forever! Expressive, elegant brows will bring out the colour of your eyes. You will become your own professional brow stylist.
Go for Nanobrow Eyebrow Styling Soap!