Beauty supply stores are getting filled up with AHA face toners. They are untypical because they are based on acids. We are spoiled for choice: salicylic acid, mandelic acid, glycolic acid… What causes this craze for acids? What are AHA toners and which acid will work best for your skin? Read on to find out all you need!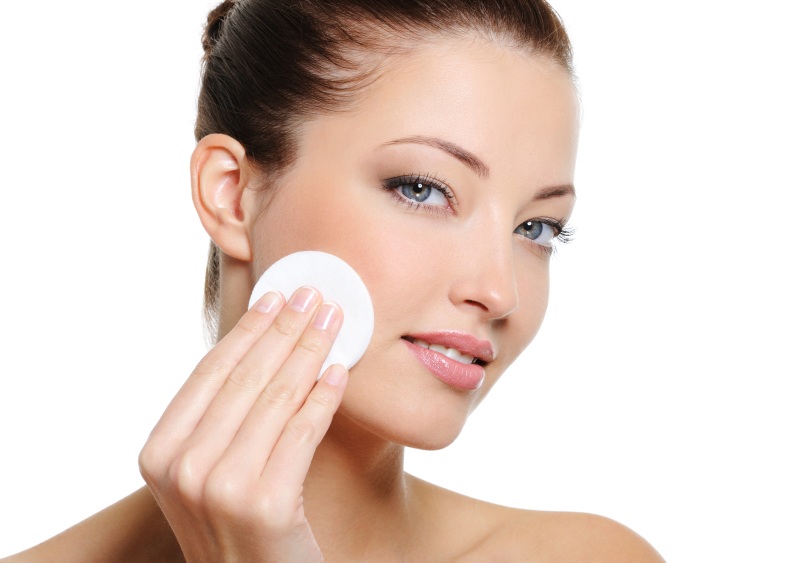 What are AHAs?
AHAs can be both synthetic or natural. They are priceless skincare products. Acids have a big role to fulfil because they fully cleanse the skin. They aim to thoroughly exfoliate the epidermis. The exfoliation doesn't need any more advocates, we guess. Cleansing the skin and removing the dead cells are the most essential steps in skincare routine. An acid toner is made for this purpose, gently exfoliating day by day and constantly renewing the skin. Additionally, acid-based toners increase the skin's absorptive properties so they make other products – for example creams – work better.
AHAs: types and effects of acids
AHAs are the most popular acids used on face skin. We can choose between:
mandelic acid
lactic acid
glycolic acid
They have something in common: unquestioned beneficial effect on skin. Each of the three acids works by exfoliating the epidermis. In turn, the skin stays smooth and youthful. Lactic acid is a popular choice among acne sufferers.
A toner proves to be an ideal carrier for AHAs. It is a quite delicate and highly effective form of treatment. AHA-based toner gives you younger, prettier, plumper skin and even skin tone. If you're fighting with post-sun marks, a toner rich in acids will surely help you get rid of the problem. Regular application brightens the complexion and smoothes it out.
Additionally, AHA toners restore the base-acid balance (ensure natural pH) and stimulate production of collagen. Some of them have antibacterial effects too.
Do you know that AHAs (alpha hydroxy acids) are called fruit acids? It isn't always true because some of them aren't derived from fruits. AHAs bring great benefits for skin: they give an even skin tone, strengthen the complexion, help get rid of acne and restore balance.
Who benefits from acid-based products the most?
A good acid toner (ideally, natural one, however, some synthetic acids hold good ingredients too) is currently the most wanted skincare product! It brings amazing benefits making the skin flawless.
Exfoliating AHAs are loved by all people fighting with acne or oily skin. This skin type benefits from salicylic or mandelic acid the most.
If you're bothered by wrinkles, dark spots and dull complexion, try lactic acid which is a perfect ingredient for a younger-looking, plumper face. It revives aging skin. Lactic acid toner restores the desired shine and health of skin fast.