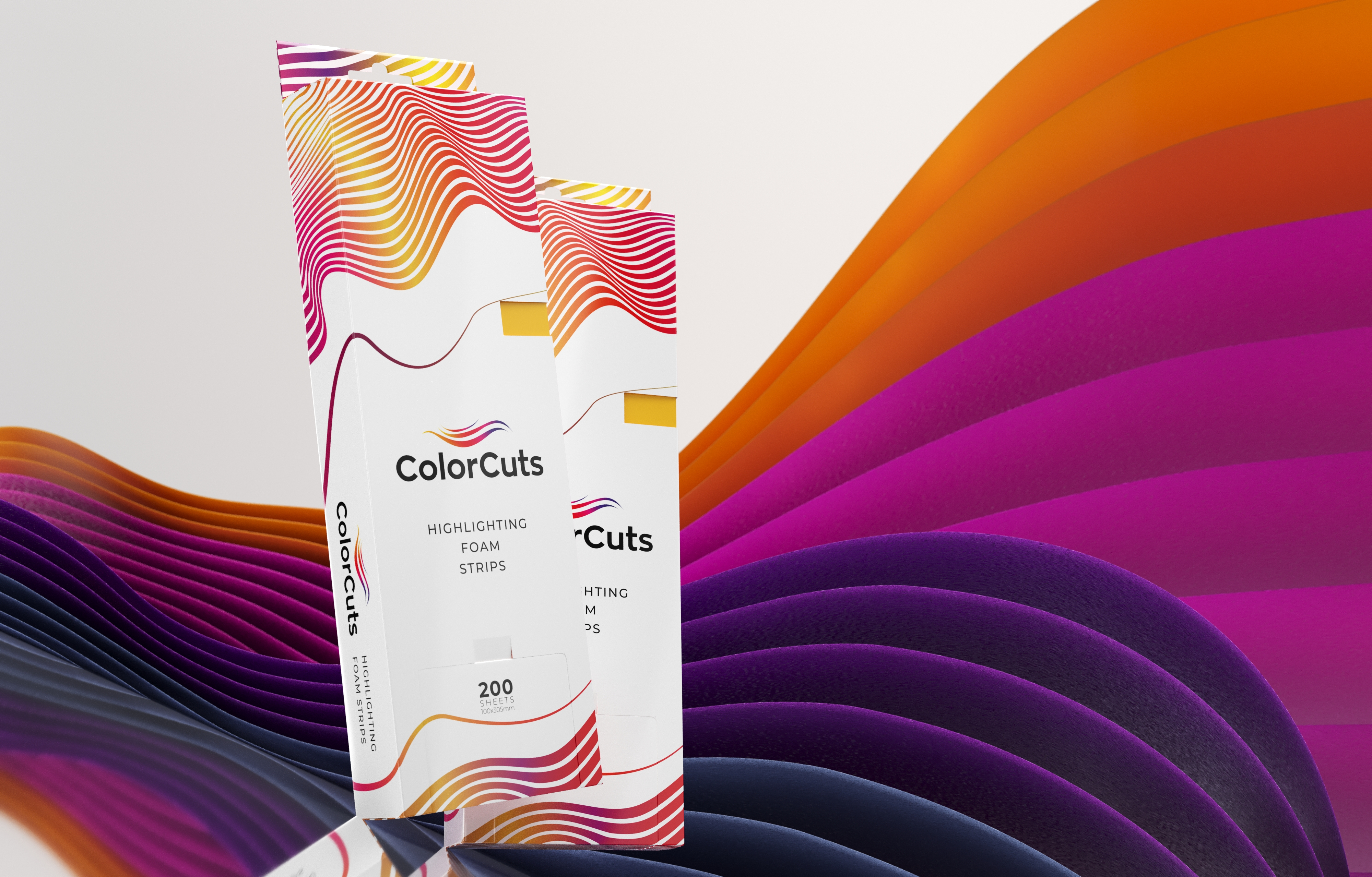 Highlighting Foam Strips – a new hack for safe hair colouring!
There is no denying that colouring and bleaching are chemical treatments that can cause hair issues. Even the best quality colouring products can't protect the hair from damage if they aren't applied professionally. Unfortunately, most hairstylists are unaware of the mistakes they make with their clients' hair, like using aluminium foil.
Hair highlighters and hair bleach can change the colour of our hair by up to seven tones! Colouring always carries a risk – especially when performed in unprofessional salons or at home. It's not that easy to repair the damage or fix the bad colour and not many hairdressers are up to the challenge. Changing the shade is too difficult and important for the client and the salon's reputation to be done with low-quality products and tools.
Make your hair salon trustworthy with Highlighting Foam Strips
Colouring and bleaching hair can take a toll on its condition unless you invest in good quality equipment, accessories and cosmetics. Start with the basics and swap the aluminium foil for the innovative Highlighting Foam Strips from ColorCuts.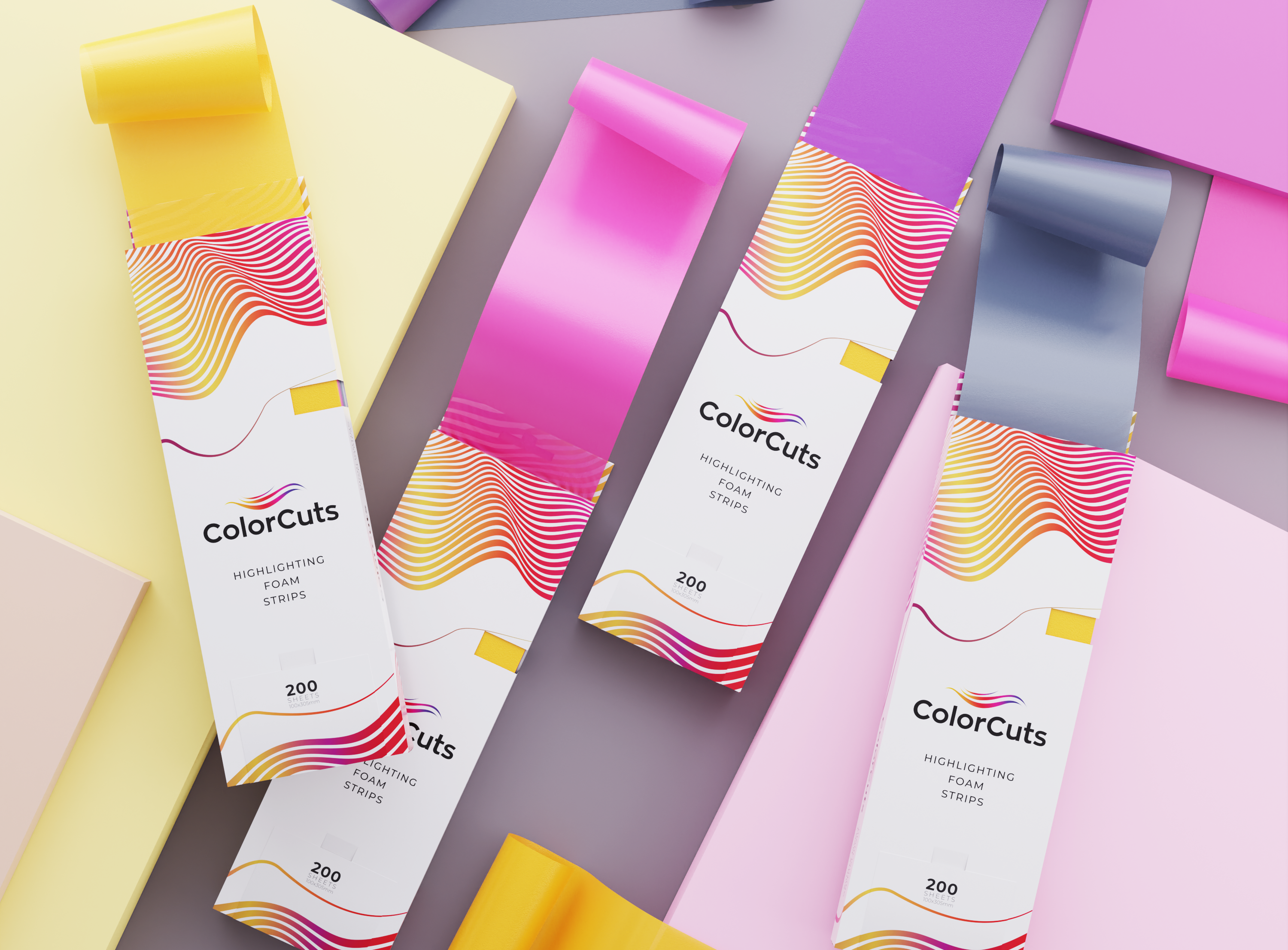 The ColorCuts brand creates professional hairdressing products that can streamline the workflow of any hair salon. The high-tech recycled foam material was created in tune with the zero-waste concept to care for the environment. ColorCuts uses solar energy in production, reducing the negative impact on the environment.
Highlighting Foam Strips – an alternative to aluminium foil
the material provides full control over the colouring procedure,
the semi-transparent material allows you to assess the change in hair shade,
the polystyrene foam perfectly maintains the optimal temperature,
unlike regular foil, the risk of overheating the hair is minimal,
the foam strips are light, flexible, easy to apply and don't crease,
they are designed for all hair colouring techniques,
they speed up and ease even multi-step colouring,
they come off quickly and easily,
they are lighter and more comfortable for the client with no rustling and no irritation,
they are made of biodegradable and recyclable material,
they are reusable and can be washed by hand or in the washing machine,
they stick well to the hair, don't slip off and get a grip in contract with moisture,
200 pieces per pack in a handy box, dimensions 10×30.5 cm.
Stand out from the competition!
Provide your clients with a high level of service and interesting and modern solutions. Highlighting Foam Strips are a way to surprise your clients with colourful foam wraps that look great in hair, during photo shoots, tutorials and training sessions. It's the small details that make clients feel special and pampered, resulting in the upgrade of your salon's reputation. New gadgets help you stand out in the competitive hairdressing market, where you are required to constantly keep up with the latest trends.
Learn more about the product: www.colorcuts.mt.