Using mascara, applying falsies, getting extensions done – no matter which method you choose to define the leashes, there is nothing that would give you better results than a good eyelash serum. How to choose the best one among so many lash boosters? One of the most interesting offerings, especially for those who are looking for a cost-effective beauty product, is Lashcode Eyelash Serum, described by many as the best eyelash serum on the market.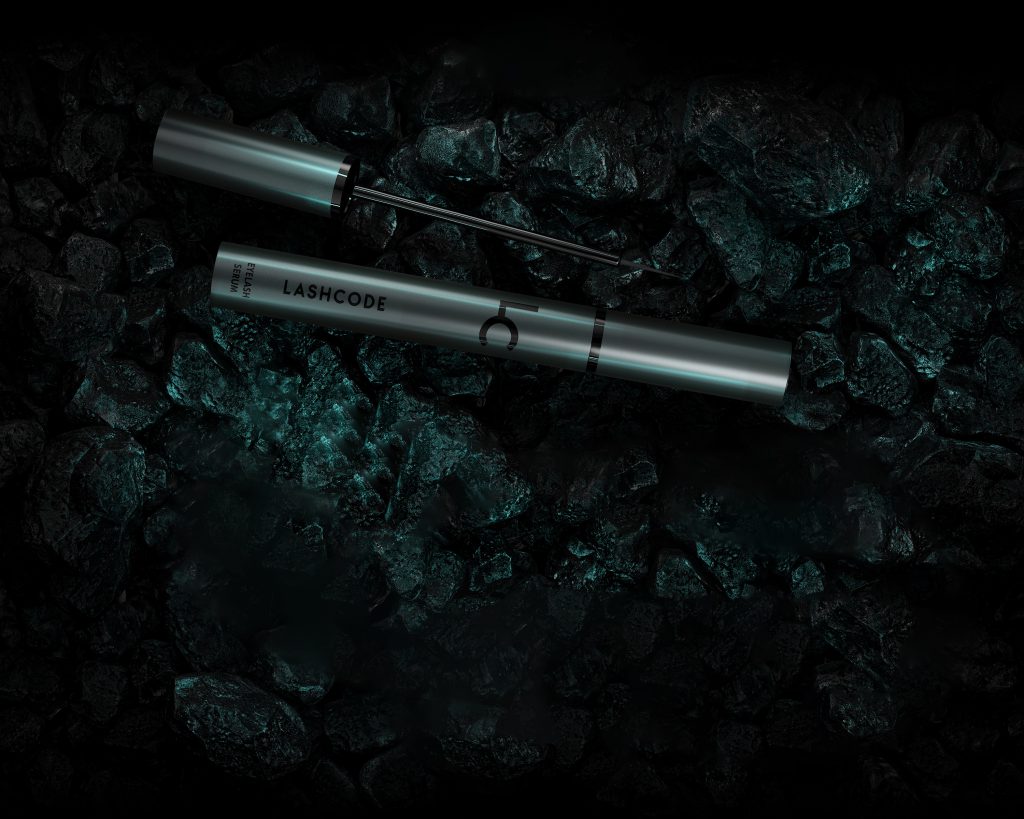 Length, thickness and the way the lashes look depend on their state. Therefore, if you want your eyelashes to be gorgeous, you have to take good care of them – deep repair, nourishment and moisturizing are three keystones of fabulous and full-looking eyelashes.
Unfortunately, there is no such thing like a shortcut to sky-high lashes. Extensions, false eyelashes and thick mascara coats – all of these make lashes weaker. If you combine these negative factors with stress, urban pollution, bad lash care habits and diseases, you will get the recipe for thin, short and brittle eyelashes. What can be done to restore health and shine to them?
Ways for getting fabulous eyelashes
Perfectly defined eyelashes enhance the look – eyes look more rested and some minor face imperfections – such as drooping eyelids – seem less visible. How to deal with this? Learn three ways to get lovely lashes that you should know and use on a daily basis.
Gentle makeup removal – the most common reason for lash damage is us removing the mascara coats too vigorously by rubbing a cotton pad against the fragile hairs. Using a micellar cleanser makes a far better choice because it dissolves the mascara coats and collects the grime in a gentle way, causing no harm to the lashes whatsoever.
Balanced diet / food supplements – consuming right foods and supplying the lashes with the adequate quantities of nutrients is another crucial thing that ensures healthy lashes. Therefore, if you want to repair the hairs, make sure that your diet is rich in vitamin E, B-group vitamins, omega acids and minerals (zinc, silicon and selenium).
Eyelash serum – the food and the supplements may not suffice, therefore you should try to make use of professional help, that is an eyelash serum that will facilitate you repairing the lashes effectively, promote their growth and add more body to each one of them so that your look is clearly defined.
The eyelash serum you must have
Now the following questions raise: What is the best eyelash serum? Which one should you choose? Indeed, this is a tough issue, especially after realizing that the way lashes look and their health depend on this very product.
You can ask your friends and acquaintances for recommendations, you can seek the perfect eyelash serum on beauty blogs and forums, you can get the most expensive serum or just any serum that you happen to lay your hands on while shopping for some beauty products. But you can also choose Lashcode eyelash serum – a tried-and-tested and effective product known for being formulated with quality ingredients.
What should you know about Lashcode Eyelash Serum?
Lashcode Eyelash Serum is an advanced eyelash serum that has been launched into the market quite recently. Despite having many competitors, Lashcode eyelash serum succeeded in becoming one of the top-rated lash enhancers. Why so? Because it is a truly marvelous product. Two things that make it stand out are its high effectiveness and lasting results, both being sought in products of this kind.
Find out why Lashcode Eyelash Serum is the best choice you can make!
BENEFITS OF LASHCODE SERUM 
The effects that Lashcode Eyelash Serum is able to give seem to be the most important issue to discuss. What happens if you start applying this product on a day-to-day basis? You need to wait 3-4 weeks to see the first results. And the effects are definitely worth the wait because from the very beginning and until the treatment is over (it lasts a few months) Lashcode Eyelash Serum:
strengthens the lashes.
nourishes and maintains hydration.
counteracts lash loss.
promotes lash growth.
intensifies the color and shine of lashes.
makes lashes thicker and longer.
leaves lashes fuller-looking.
CONSTITUENTS OF LASHCODE SERUM
All the benefits of Lashcode eyelash serum come from the well-selected ingredients it is formulated with. Lashcode is a lightweight product that is composed of the top lash-conditioning substances. They are concentrated in such a way to make every single drop of the serum as effective as it only can be. The serum is made up of the finest ingredients: the substances that promote lash growth, strengthen them, repair and moisturize. And the best bit is that the Lashcode formula is natural.
APPLICATION OF LASHCODE SERUM
While talking about this product, there is one more thing that is worth paying attention to – correct application of Lashcode Eyelash Serum takes no more than three simple steps. Thanks to this, it will be easy for you to implement Lashcode serum into your daily beauty regimen.
Step 1. Makeup removal and eyelid cleansing.
Step 2. Spreading Lashcode serum at the base of the left-eye lashes.
Step 3. Repeating the same procedure with the right eye.
Is it profitable to buy Lashcode Eyelash Serum?
Without doubt, it is! Currently, this is one of the best eyelash serums available on the market – the composition is really good, the consistency is lightweight and the effects achieved with Lashcode are truly dramatic. You can enjoy all of these benefits for a really fair price. Buying Lashcode Eyelash Serum (we recommend getting it from the official website) pays off, mainly because one tube of this serum lasts really long – one packaging ensures a 6-month treatment!