How to take care of normal hair?
The truth is, having normal hair type is on each woman wish-list. Why? Because this hair type lacks of some basic problems like difficulties with setting hairstyle, hair being static, scalp producing excessive amounts of sebum or drying-out streaks of hair. It can be stated that normal hair type is the ideal state of hair. However, in order to enjoy this kind of hair for as long as possible, we have to take care of it appropriately and use only delicate cosmetics. Basically, normal hair does not require frequent washing. In other words, it is enough just to do it every third day. In this way we neither disturb working of sebaceous glands nor make hair dry. Worth realizing, it is suggested to choose hair care products that include in their composition such substances like glycerine, panthenol and proteins because only such ingredients do not harm hair structure.
Seaweed Shampoo from Bumble and Bumble.
This cosmetic is recommended for normal hair care. Seaweed Shampoo is good at smoothing, softening, lubricating and moisturizing both hair and scalp. All the active substances included into the shampoo's composition are able to penetrate into hair roots, moisturizing these from the inside and strengthening their structure at the same time. Furthermore, the product supports scalp functions perfectly, maintains natural pH level, does not load hair and does not lead to dandruff forming. When accompanied with a conditioner, it facilitates hair separating and styling significantly.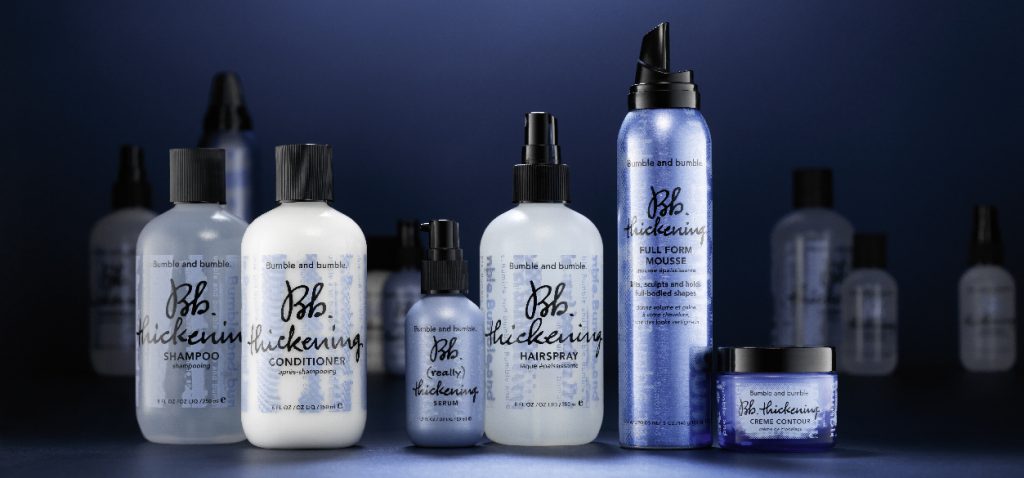 Both, the shampoo and the conditioner Seaweed from Bumble and Bumble contain marine algae extracts. These plants have plenty of precious substances like proteins, fats, carbohydrates, vitamins (A, E, C, PP and B group) as well as magnesium, iron, iodine and zinc chemical compounds. Additionally, marine algae contain alginic acid, which is able to store water. For that reason, algae are widely-used in moisturizing and anti-wrinkle cosmetics. What is more, algae are also used in anti-cellulite products the aim of which is to restore firmness and elasticity, heal broken capillaries as well as counteract acne and seborrhea.