None of us women, want the face skin to be wrinkled, as well as, covered with discolouration and spots. Definitely, we would like our face skin to stay smooth, radiant and firm forever. And since 'to want is to can,' it is worth trying out anti-wrinkle cream from Dior, Capture Totale Multi – Performance. Then, your dreams are going to come true.
What are the observable properties of Capture Totale cream from Dior?
Cream from Dior was created to enable women to enjoy smooth and fresh complexion of their skin, for as long as it is possible. Moreover, it is designed especially for those who are the owners of dry, normal and mature skin. The cosmetic enhances skin condition, reduces hyperpigmentation and provides natural-looking highlights. What is more, wrinkles, age spots and solar stains become even and brightened. After the first application, face skin looks much better than previously – skin tone is made enhanced and unified, and wrinkles become optically eliminated, as well. After month of Capture Totale cream beautifying treatment, skin is noticeably more tense, and face frame becomes more apparent. Two months of using Capture Totale results in discolouration disappearance.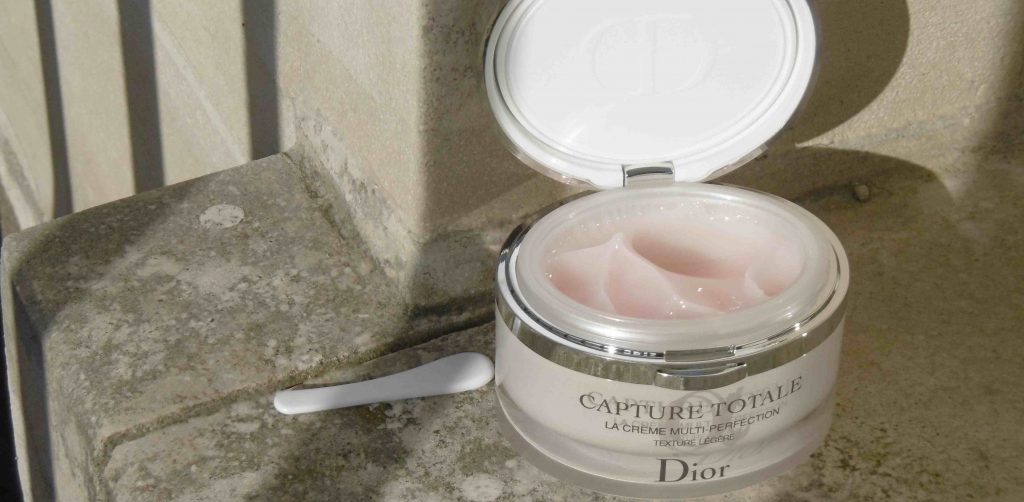 The secret ingredient of Capture Totale cream.
Longoza plant's biological properties were used in the cream's production. This mysterious plant comes from Africa. Longoza owns analgesic, antinflamatory, regenerating and demulcenting features. In addition to that, the plant is widely favored because of its anti-aging working. In general, longoza plant delays skin ageing processes and smoothens the skin, enhances blood circulation, highlights the discolouration, boosts collagen production and stimulates reconstruction of skin cells.
How to apply Capture Totale cream from Dior?
The cosmetic has got pleasant texture, which is why, it is absorbed promptly and the application is effortless. The cream is to be applied on face and neck skin, every morning. What is more, it can constitute as make up base. Capture Totale cream is packed into a small jar of 60 ml capacity. This amount lasts for a few months of application.